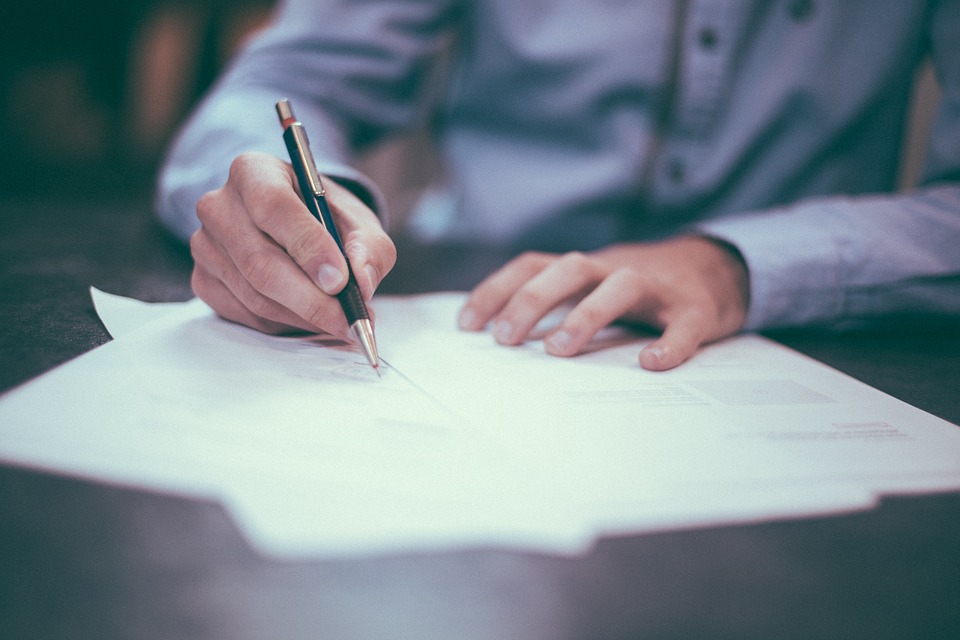 Cover letters should be short and carefully constructed. If you provide essential information, highlighting what's key for the person reviewing applications, you'll secure yourself a first stage phone call if not a full blown interview.
The purpose of a cover letter is to get you on the 'yes' list; each and every 'yes' is an opportunity and you've got to be in it to win it after all.
Seven deadly cover letter sins:
Cut and paste jobs, we can smell it a mile off. Don't do it!
Unconventional grammar, spelling mistakes, or addressing the letter to the wrong person.
Too many words, this is not an autobiography. Your potential employer will scan your cover letter and CV to decide if it's worth taking the time to read it properly. If their key criteria doesn't jump out then you're destined for the 'no' pile.
Weird fonts, strange or congested layout, inconsistencies in style and presentation, overbearing and distracting colours or images.
Unnecessary selfies, it's best not to unless it's relevant for the position you're applying for, such as an actor, model or presenter. If you do add a photo then make sure it's a professional headshot.
Not highlighting relevant, transferable skills.
A lack of enthusiasm.
Cover letters in the 'yes' pile are short, concise, relevant and genuine. If you want to make it winning:
Send a customised letter for each application you submit.
Don't duplicate content from your CV but connect what the hirer is looking for with your skills and experience.
Introduce yourself and highlight what's most relevant about you in the first sentence. Be confident!
Follow on with an 'elevator pitch' a few sentences summarising your unique value proposition. What can you offer that's going to have the biggest impact? Think about your purpose, talent and value.
Explain why you're interested in this position and this organisation.
To capture the readers attention, keep your letter short and to the point.
Show your future employer why they're going to want to hire you. Remember, it's not about what you want to write, it's what they want to read. Demonstrate you understand their requirements by selecting the right information and examples to share.
Be positive, professional and enthusiastic.
Use keywords where possible.
Don't forget to ask for the interview!
Now, before the phone to starts ringing take a look at my Interview Alchemy series which walks you through preparation, first impressions, Q&A and finishing strong.
If you'd like to find out about 1-to-1 career change & development programmes, or coaching for your team/organisation get in touch bev@aumida.com or click here to book a call.
If you enjoyed this blog, you'll love my newsletter where I share monthly insights and inspiration. Sign up HERE.