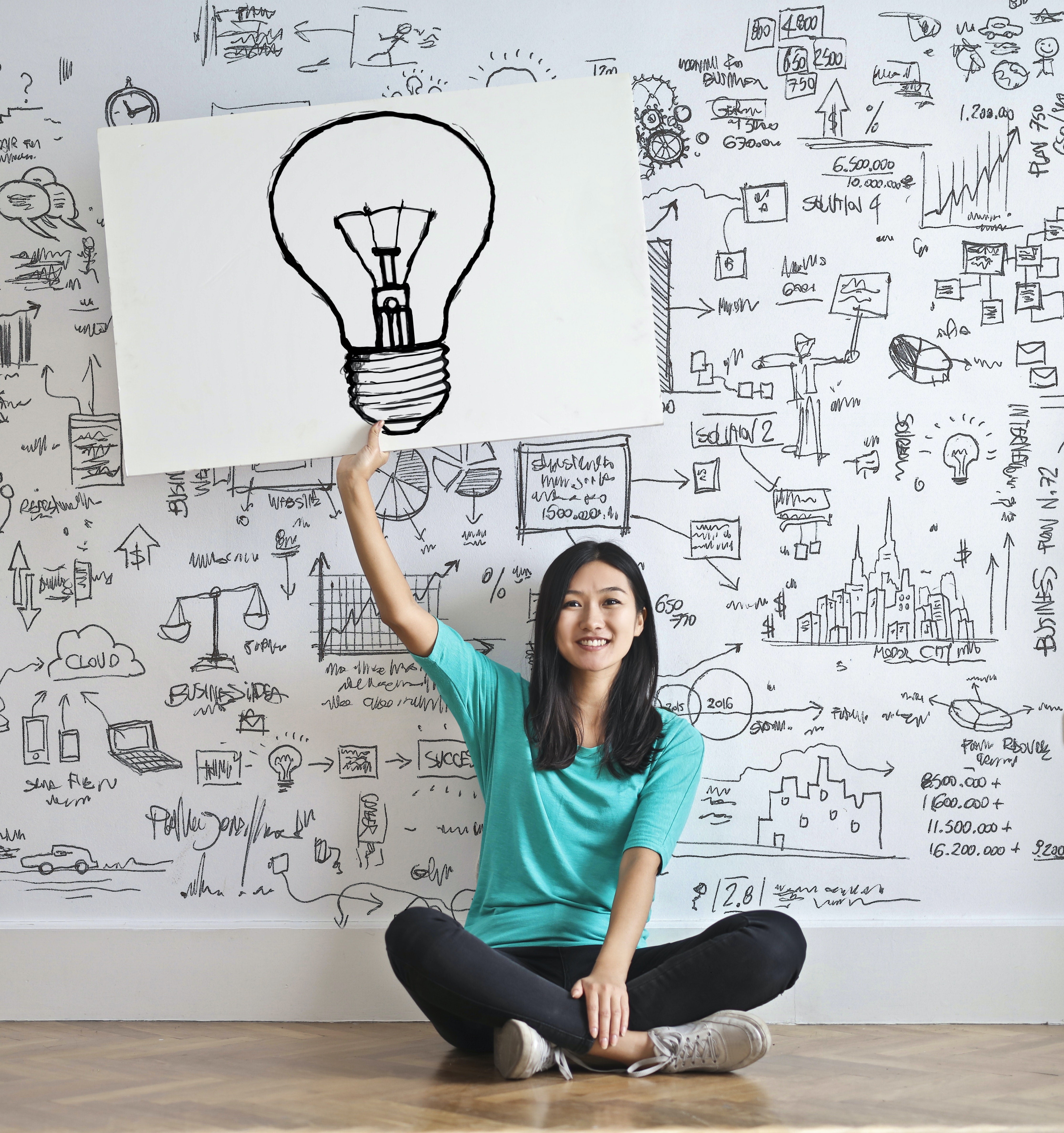 Thinking about partnering with an external Coach to support your employees? It's a great idea and here's why…
THE JUICY BENEFITS
Coaching improves:
Staff engagement and retention

Performance and personal impact

Leadership and team collaboration

Strategic thinking

Job satisfaction and confidence

Work, life balance

Expanded awareness, calmness and ability to remain high functioning when under pressure (super powers basically and who doesn't want those)
"The benefits of coaching are many; 80% of people who receive coaching report increased self-confidence, and over 70% benefit from improved work performance, relationships, and more effective communication skills. 86% of companies report that they recouped their investment on coaching and more" (International Coach Federation)
Do you have people in your organisation who would really benefit from working with a Coach?
People who:
Have stepped up into a more senior role and want to adapt their leadership style

Have current or future projects that will be challenging and you want to support them to succeed

Have lost their fire and sparkle

Want to improve their communication skills

Lack focus and are disorganised

Are struggling to adapt to change

Have great ideas and are brilliant strategic thinkers but struggle with the doing

Are excellent at the doing bit but struggle with the strategic bit

Want to improve their emotional intelligence and empathy

Would benefit from space to think things through with an outsider
"Managers should not underestimate the impact of coaching on their people as it frequently creates a fundamental shift in their approach to their work. For example, increased self-confidence enables employees to bring more of themselves into the workplace. This results in employees being more resilient and assertive" (Institute of Coaching)
The beauty of working with an external Coach is the safety, confidentiality and the fact that it's separate from your typical work environment. There's no need to play a role to get things done. A space where the individual being coached can focus on their growth and agenda without expectation, judgement or implications.
Coaching allows for full expression, big thinking and unravelling thoughts.
If you'd like to find out about 1-to-1 career change & development programmes, or coaching for your team/organisation get in touch bev@aumida.com or click here to book a call.
If you enjoyed this blog, you'll love my newsletter where I share monthly insights and inspiration. Sign up HERE.